Partners and Brands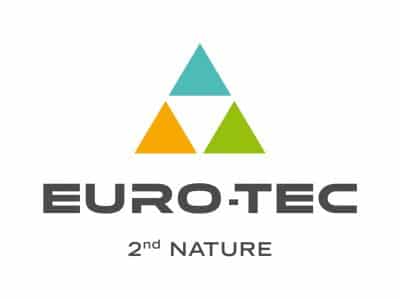 Euro-Tec is FINN's exclusive distributor for Europe through which Hydro App Systems Ltd is licensed as exclusive agents for the UK and Ireland.
Our partnership with Euro-Tec in France brings huge benefits to our customers, especially those who are either considering buying or already own FINN equipment.
For example, customers who are deciding on the right FINN machine for them now have access to the full range for demos. Although we have a number of demonstration models in the UK, our partnership with Euro-Tec means that UK customers can travel to our office in France to see the full equipment line up and the options on offer.
In addition our Euro-Tec partners hold a large stock of FINN models in Europe ready for immediate dispatch. For Hydro App customers this means equipment can be on-site and working within a week, rather than waiting for months for delivery from the US.
The same is the case for FINN parts – Hydro App hold a large parts stock in the UK but this is backed up by Euro-Tec's vast stock in Europe. For FINN machine owners in the UK this means less down time with many parts available for immediate dispatch.
Euro-Tec's team of experts work alongside Hydro App to ensure unrivalled manufacturer support and parts back-up to all FINN customers in the UK.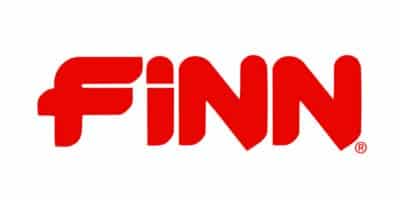 As the inventor of the Hydroseeder, FINN has been at the cutting edge of the industry for more than 80 years, providing innovative solutions for ground and soil management. Their commitment to innovative design, exceptional equipment performance, and outstanding customer service made FINN the natural equipment partner for Hydro App Systems.
Not only are FINN machines the most reliable on the market, their range caters for customers and projects of all scales; starting with the compact T30 and T60 units, through to mid-range and high capacity units of up to 15,000+ litres – there is a FINN machine for all contractors and applications.
FINN machines are also the only brand with full CE Conformity Marking across the majority of models in the range – essential for contractors that work in all sectors.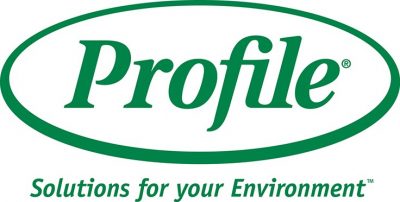 Profile Products is the world's number one manufacturer and supplier of hydraulically applied erosion control technologies, turf establishment blankets, turf reinforcement mats, and vegetation establishment products.
Not only do Hydro App customers benefit from Profile's leading range of products, by using Profile's unique PS³ specification builder they are able to choose the right product for their project with ease.
The performance, quality, consistency and packaging of Profile materials makes them the number one choice for UK contractors.