Hydroseeding is highly beneficial when planting large areas, such as a highway verges with rough terrain and difficult access areas.
Hydroseeding highways can be completed in a very short period of time and is effective for large sloped areas and eliminates the risk of slips, trips and falls associated with traditional techniques and limits erosion of the soil slopes.
We use hydroseeding to bond mulch with the soil surface to create a continuous, absorbent, flexible erosion resistant blanket that allows for rapid germination and accelerated growth.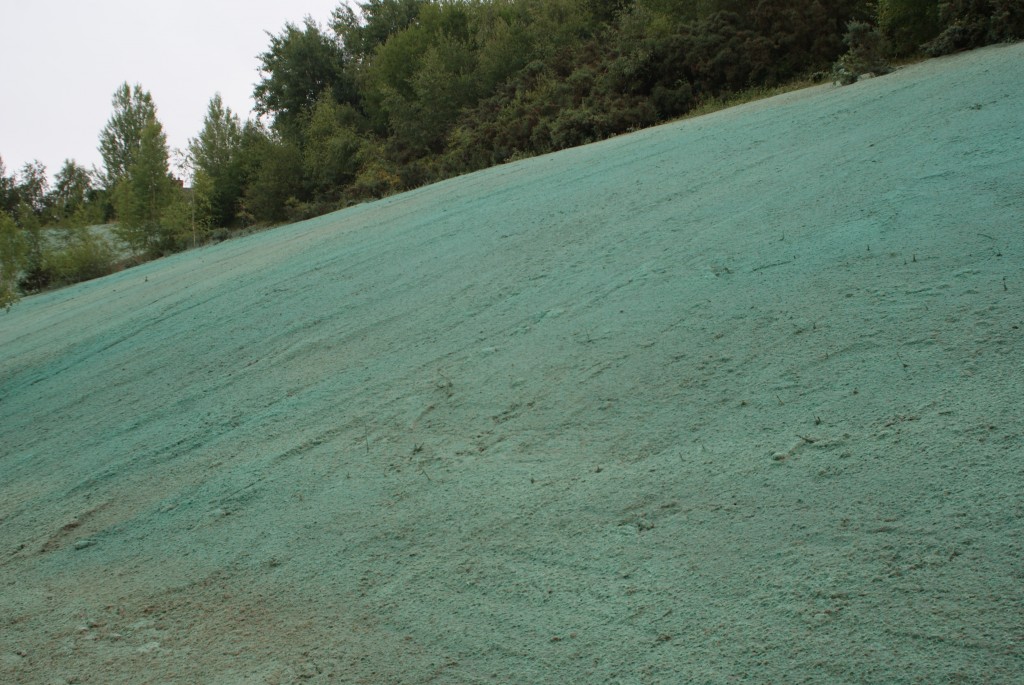 Contact Us
At HydroApp we are experienced in highway hydroseeding and can give you a quick and easy quote or submit a tender if required. We have an in-house agronomist and seed specialist to ensure that we receive the best germination rates, ensuring long term success.
Please call 0800 470 1508 email [email protected]  or go to the contact form here.
Contact Us